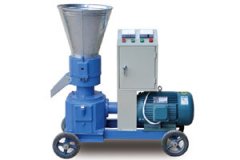 small pellet mill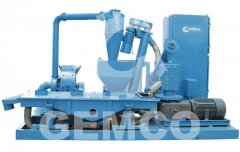 wood pellet plant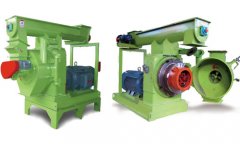 ring die wood pellet mill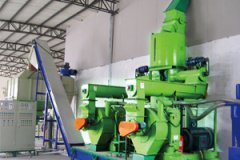 complete wood pellet line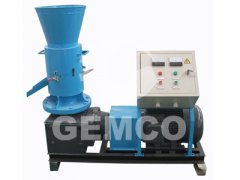 flat die wood pellet mill
Related Topics
wood pellet plant
Do you know wood pellet plant? Just as the name suggests, it is a small mobile pellet plant for small scale wood pellets production. Small wood pellet mill plant is a general term to be described machinery which provides a complete wood pellet production line process from raw material pretreatment to drying, pellets compressing and packing. The whole wood pellet plant includes hammer mill, cyclone separator, screw conveyor, feeder, pellet mill, vibrating screen, bag-type dust collector and electric control cabinet, which are the main parts. The raw materials cover a wide range of wood shavings, sawdust, wheat straw, rice husk, peanut shells, bamboo wastes, corn stover etc.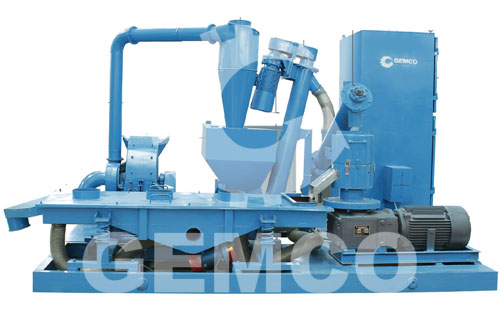 Technical Parameters of Wood Pellet Plant
Type: GPM-300R ( The range of diameter of pellets:6-12mm, with pellet density of 1.1-1.3t/m³ and moisture content of ≤8% )
Pellet yield: 250—350KG/H;
Overall dimension (L*W*H): 3720 X 2080 X 2080MM
Brief Description of Process: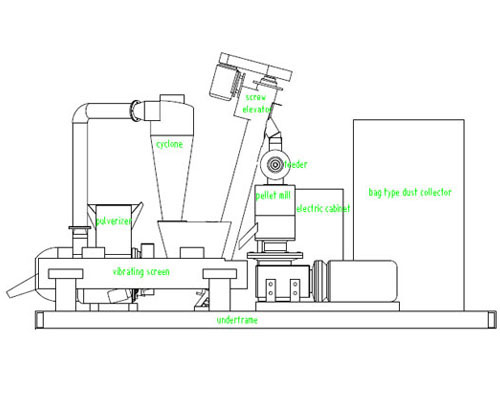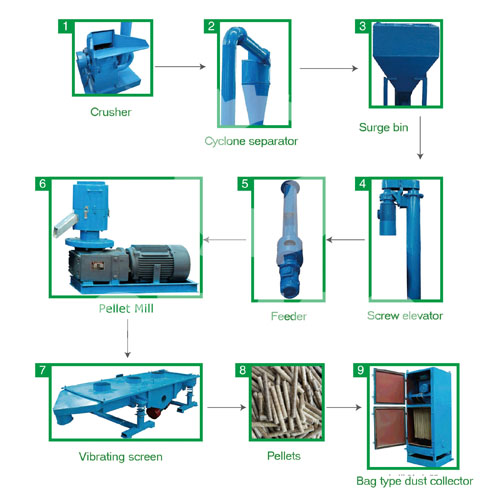 Pulverizer
The pulverizer is the key machinery in pulverizer for small pellet plant. It is mainly used to handle the non-standard size raw material like wood branches, wood chips and other materials more than 50mm. But the output is chiefly decided by the size and moisture content of the raw materials.
Screw Conveyor
The screw conveyor is applied to transfer the materials. There are some tips to be more attention during in operation and maintenance for the screw conveyor.
ZLSP 300B Pellet Mill
The pellet mill is designed for processing different kinds of biomass materials through technology innovation. The scope of raw materials covers wood shavings, sawdust, wheat straw, rice husk, peanut shells, bamboo wastes, corn stover, grass, alfalfa and so on.
Vibrating Screen
Vibrating screen not only cleans away the pellet crumb and scraps collected under the wire mesh but also cools pellets down at the same time. Meanwhile quality pellets will be discharged from the rear outlet. During the operation, the vibrating screen works stably. In addition, vibrating frequency can be converted. While the rotating directions of two motors shall keep opposite.
Bag Type Dust Collector
Bag type dust collector is mainly used to collect powdery material and dust. Because of the collector equipped with an induced fan, the ash content of exhausted air will remarkably reduce for one hand, for another hand, it can not make pellets cool but keep the clean working environment in the meantime.
Special Introduction -- Electric Control Cabinet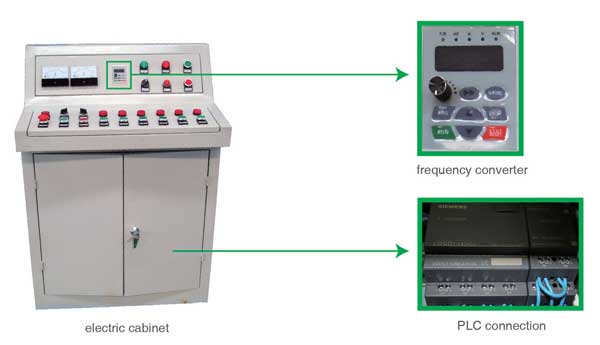 This complete set adopts advanced and reliable electric control system. Specifically, if the AT/MT change-over switch is set at MT, each machine should be handled stand-alone. And electric control cabinet has stop switch in order to avoid damage to the small mobile pelletizing system.
The Components List of Small Mobile Pellet Plant
Components
Number
Weight
Remarks
Under Frame
1
480kg
3250*1965
Crusher
1
285kg
7.5KW;
Cyclone Separator included.
Screw Elevator
1
233kg
1.1KW;
Airiock and Surge Bin included.
Feeder
1
60kg
0.75KW
MZLP-300B Pellet Mill
1
555kg
22kw
Vibrating Screen
1
175kg
0.75KW
Bag Type Dust Collector
1
60kg
Bag included.
Electric Control Cabinet
1
50kg
Fan
1
50kg
2.2KW;
Electric Motor and under frame included.
Total weight:1948kg
Total Power:35.05KW
Over many years' practical experience, GEMCO's products have been famous to the world especially wood pellet machine. Now the wood pellet plant is our new products adopted advanced technology. We are confident that clients will be satisfied with our small pellet plant with high quality, high efficiency and competitive price. So if consumers are looking for small wood pellet mill plant, our products are your first choice. Please send e-mail us to get more information.
We receive enquiries in English, Español (Spanish), Русский язык (Russian), Français (French) and
العربية (Arabic). Our professional team will reply to you within one business day. Please feel free to contact us!